Product #:
DYNAA261100
CONTR Size: 500mL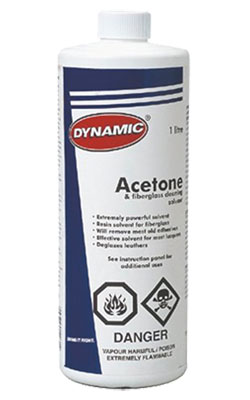 The following trades find this product useful:

Janitorial
Discontinued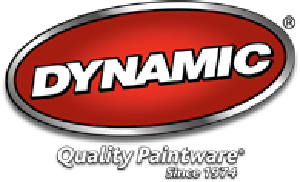 The DYNAMIC Acetone has the following features:
Fiberglass cleaning solvent
Will remove most old adhesives
Deglazes leather
Effective solvent for most lacquers
Recochem Acetone (REC13-260) now replaces this product.
Adhesive Remover: Products that help to dissolve and loosen cured and uncured adhesives and glues in order for them to be wiped off or mechanically removed from a variety of surfaces.
No customer reviews for the moment.