Makita's XGT 40 Volt Power Tools
---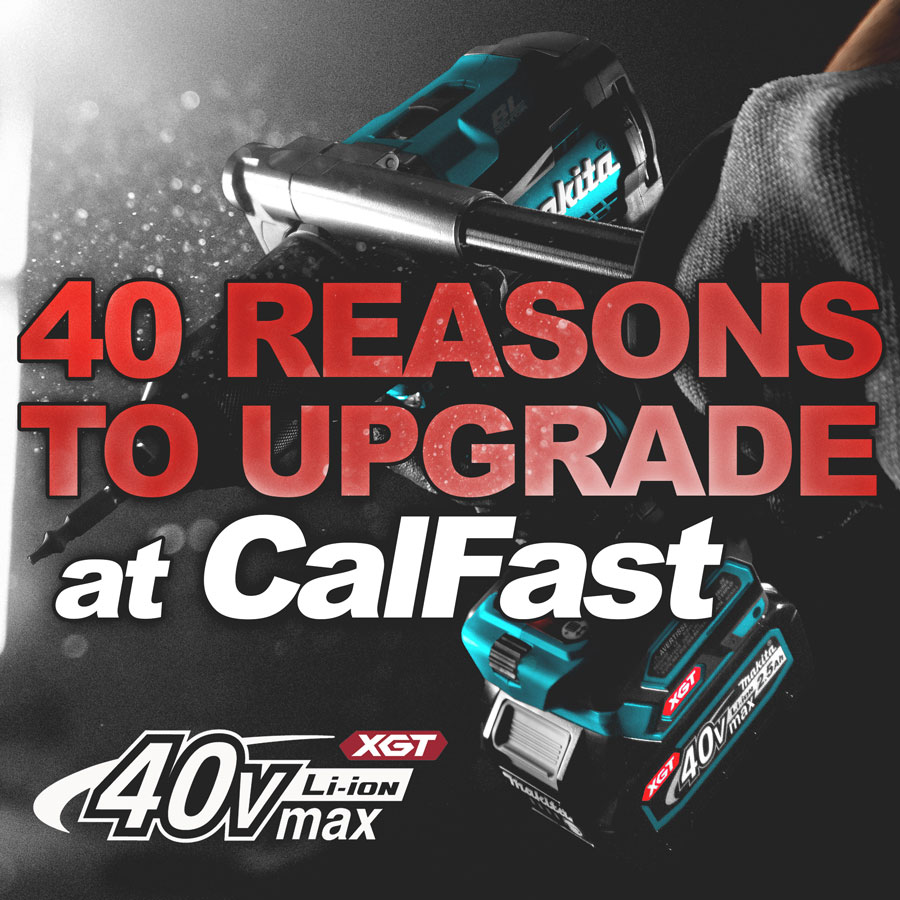 Introducing Makita's XGT 40V Li-Ion Max Cordless and Brushless Series of Stand-Alone Power Tools!
---
These tools run off of Makita's new 40 volt batteries and have extreme power, speed, and control and are built to supply professionals with the power they need for demanding work.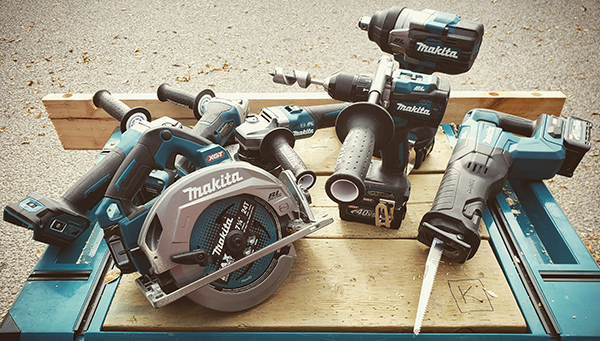 XGT is a new system of cordless technology that comes with its own tools, batteries, and rapid charger. The tools, batteries, and charger can all communicate with each other to prevent damage to the tools. This technology provides optimum performance and fast charging rates.
The Tool Line-Up
---

Get the optional charger adapter to charge any of your Makita 14.4V or 18V LXT batteries in ONLY 45 MINUTES compared to the 55 minutes on a standard Makita charger.
---
Why 40 Volts? To provide industrial users with OVER TWICE the power, performance, and speed of the equivalent 18-volt power tool! Get yours today!
Please CONTACT US to come out to your shop or site and try out the new 40v for yourself!
---
Last Updated: Sep 7, 2021