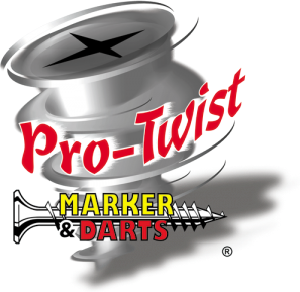 Ideal Uses
√

Cement Board to Wood Applications

√

Cement Board to Light Gauge Metal Applications
The Pro-Twist Wafer Head w/ Numbs Cement Board All-Weather Coated Jug of Screws are high-low threaded screws built to attach cement board to wood or light gauge metal (25 to 20 gauge)

Built with a 2/5" diameter wafer head with nibs to facilitate seating and minimize strip out.
All-Weather Coating guarantees 1,000 hours of exterior life!
High Low Thread: The High Low thread system self tapping / thread forming. The thread pattern consists of both a high thread and a low thread that alternates along the screw. The lower thread can be anywhere from a half to a third of the size of the high thread, which is sharper and flatter than a standard thread.
Cement Board: Cement board is built with a combination of reinforcing fibers and cement assembled into standard sheet sizes at 1/4 to 1/2 inch thick. Cement board is typically used as a tile backing board.
Wafer Head: Wafer head screws are built with a flat top surface, countersunk head, and a conical-shaped bearing surface.
| | |
| --- | --- |
| Coating: | All-Weather |
| Color: | Green |
| Drive Size: | #2 |
| Drive Type: | Phillips |
| Head Feature: | Nibs |
| Head Type: | Wafer |
| Point Type: | Sharp Point |