Our In-Stock Honeywell Supplied Air System for Two People
---
Continuous flow supplied air respirators provide respiratory protection against most gases, vapors, and particulates for an extended period of time by supplying fresh air to your face through a hose that is attached to an ambient air pump in a fresh air location.

We carry a Honeywell Supplied Air System in-stock that is designed as a tight-fitting facepiece system for 2 people.
---
We can also build a supplied air system to suit any work environment, with any number of workers!
---
These Components Make Up Our In-Stock System:
FULL FACE RESPIRATORS (Choice of Style) (x2)
Tight fitting facepieces that provide full face protection.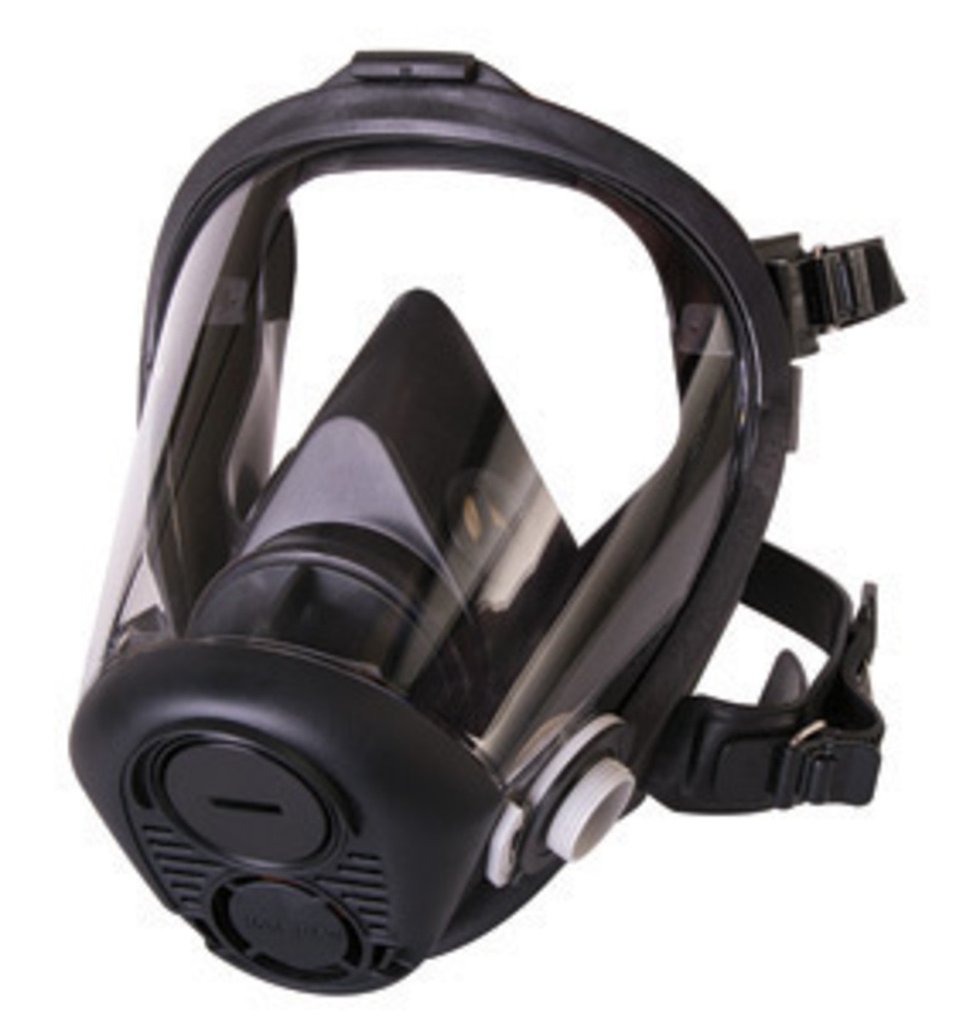 Silicone Seal & Nose Cup
Polycarbonate Lens
5-Point Head Strap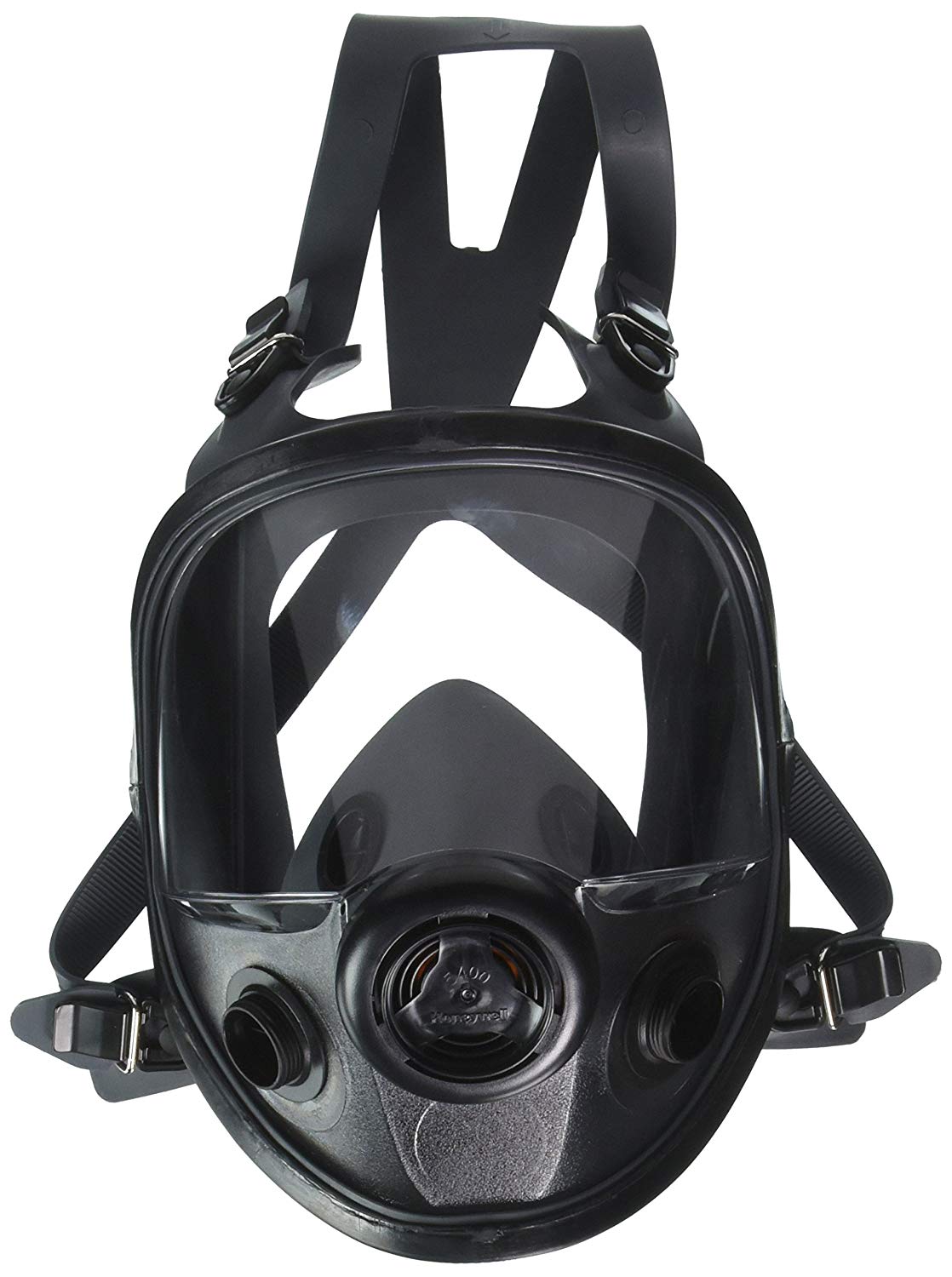 Silicone Seal & Nose Cup
Polycarbonate Lens
Speaking Diaphragm
---
AIRLINE ADAPTER KIT (x2)
Converts facepieces into continuous-flow supplied respirators.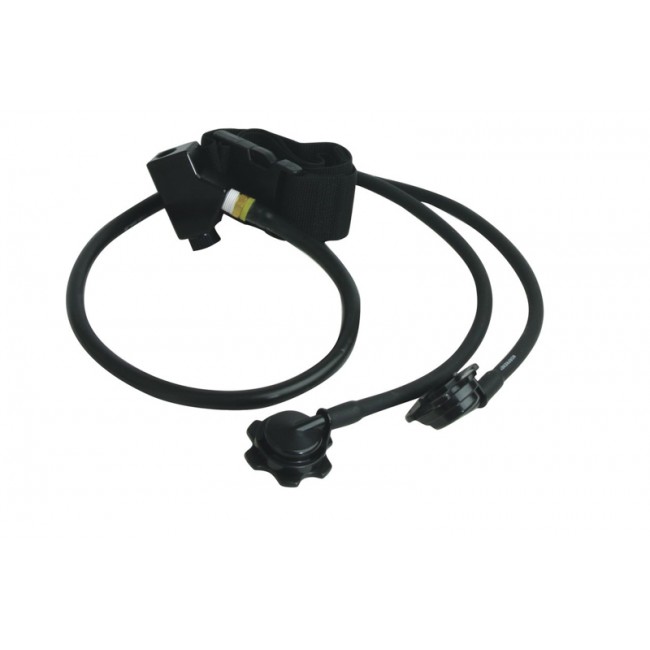 Breathing Tube
Waist Belt
Valve
---
COUPLER ASSEMBLY (x2)
Connects breathing tube to airline hose.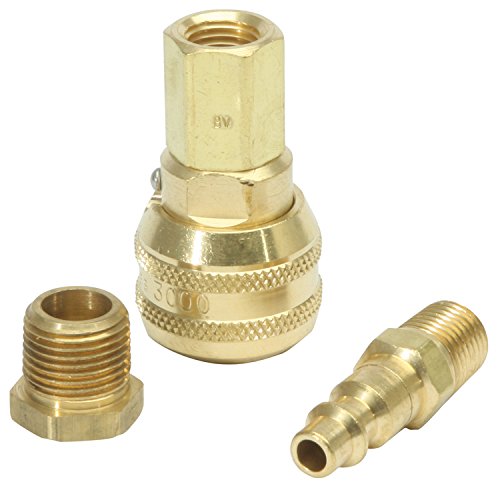 3/8" I.D.
Male Coupler, Female Coupler, and Bushing
Brass
---
AIRLINE HOSE (x2)
Brings fresh air to the respirators from the ambient air pump.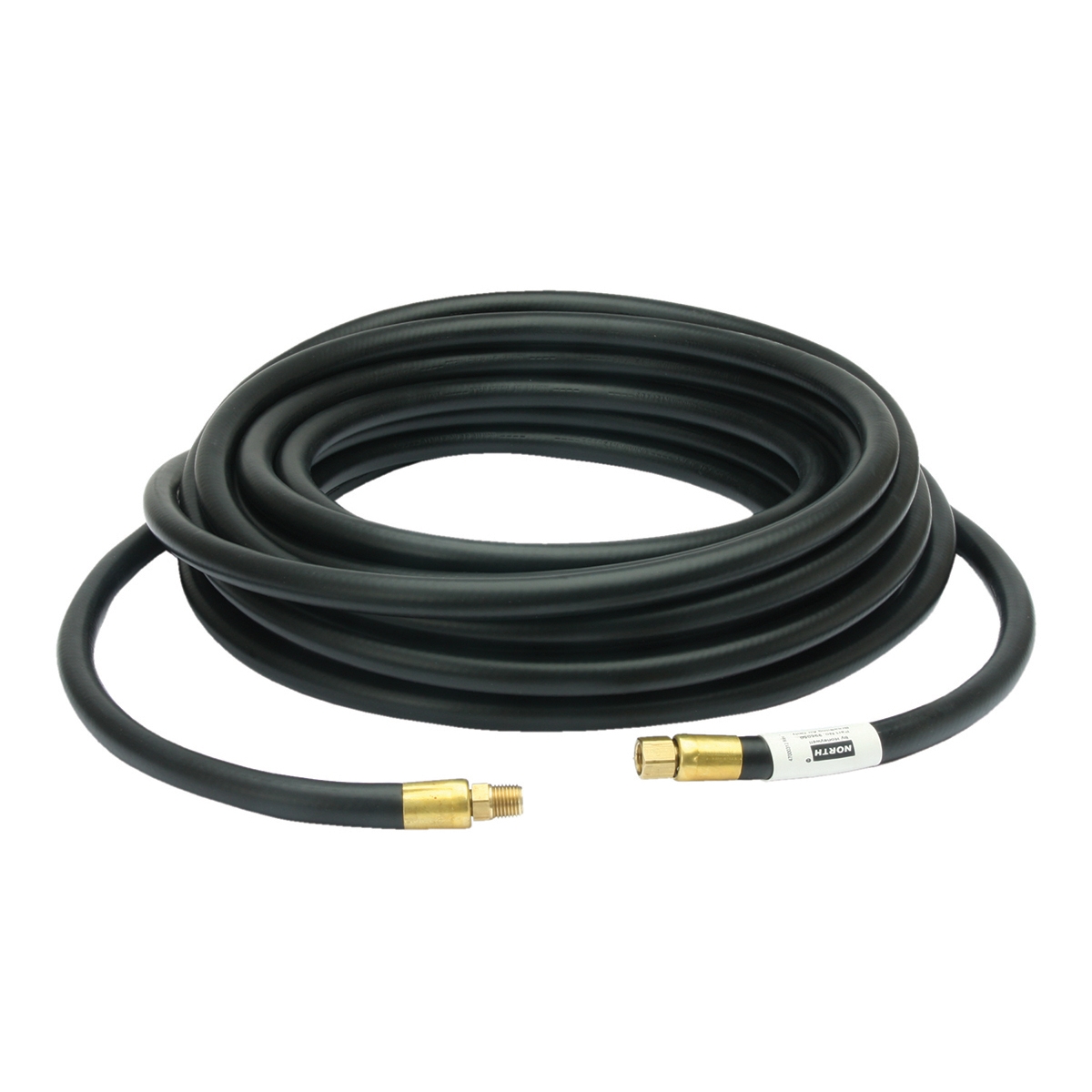 ---
MALE PLUG (x2)
Connects airline hose to the ambient air pump.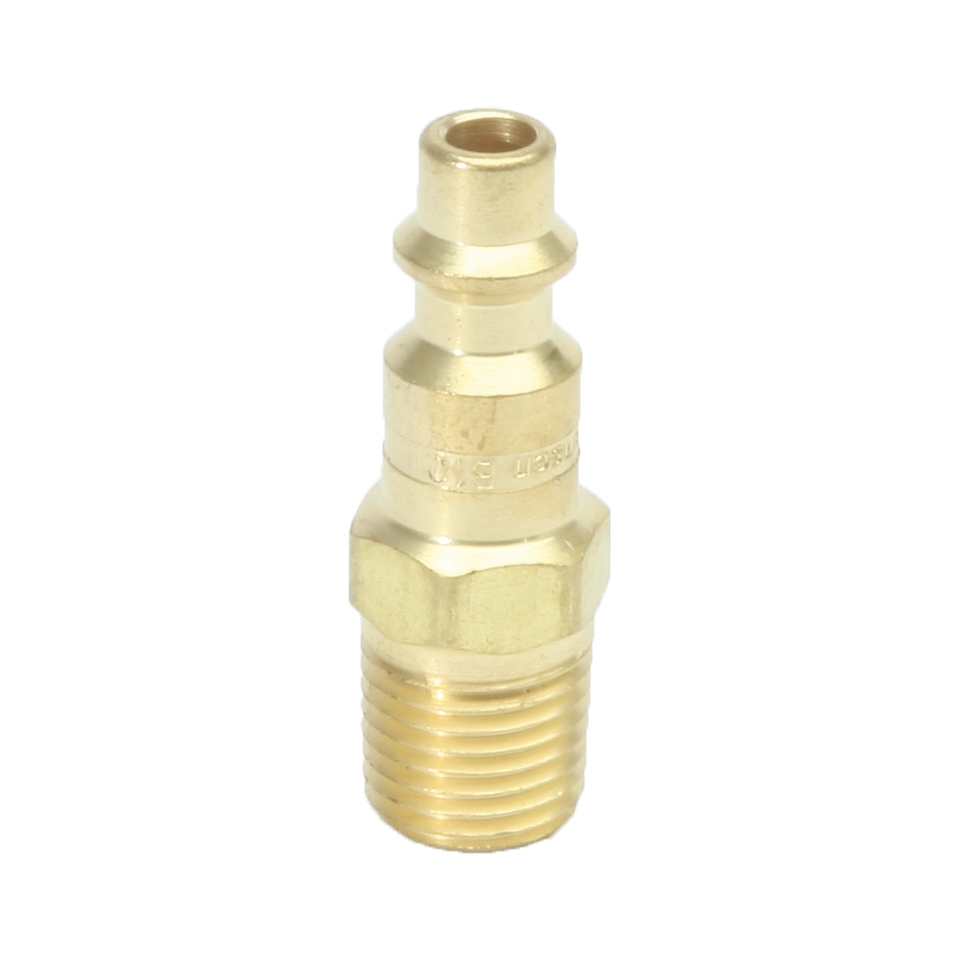 ---
AMBIENT AIR PUMP (x1)
Pumps fresh air to respirators through the airline hose.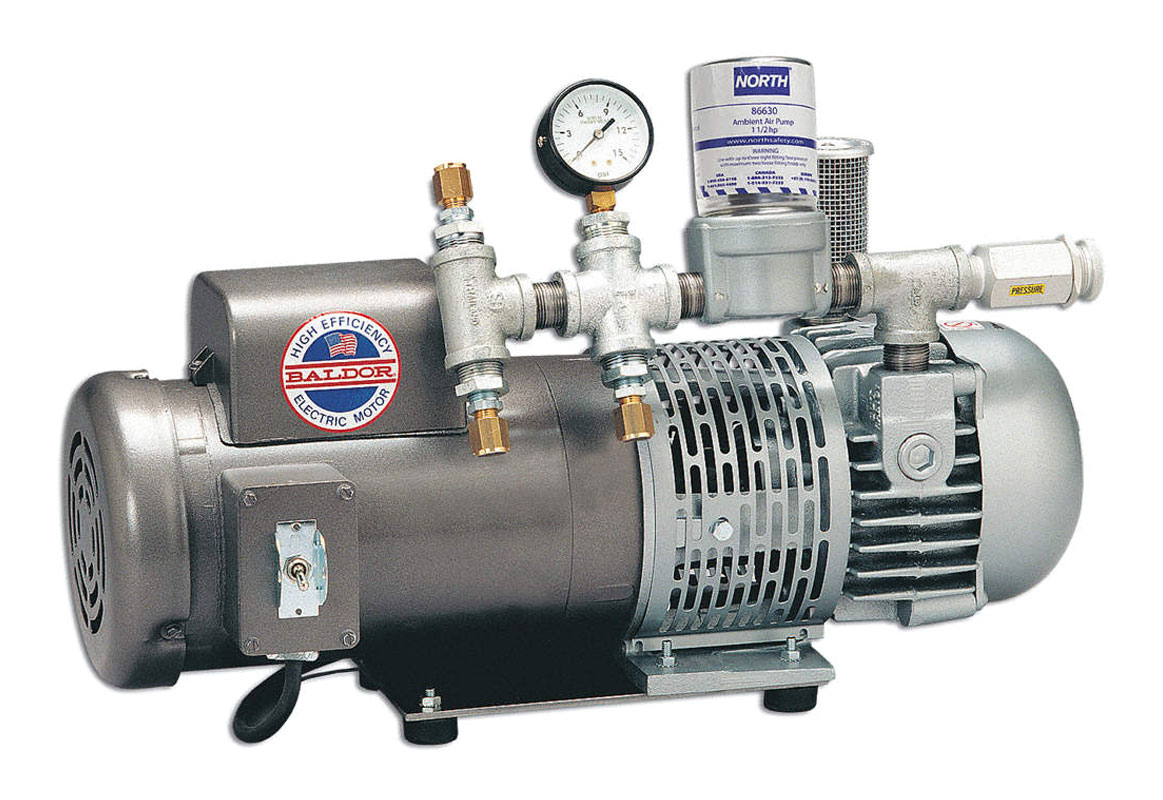 1.5 HP
For up to 3 Workers Using Tight Facepieces
For up to 2 Workers Using Hoods
---
Last Updated: Jun 18, 2019