XYNYTH Manufacturing Corp. Organic Ice Melt - -23°C - 44 Lbs. / 44LBMO
ORGANIC - Safe on Vegetation, Around Children & Pets, and 12 Month Old or Older Cured Concrete - Effective to -23°C - For tackling the worst winter weather conditions
---
ORGANIC - Safe on Vegetation, Around Children & Pets, and 12 Month Old or Older Cured Concrete - Effective to -23°C - For tackling the worst winter weather conditions
---
Login for contractor price
---
Call for Availability
---
QTY:
---
ADD TO CART
BUY DIRECT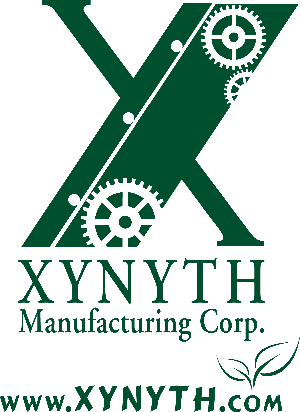 XYNYTH Manufacturing Corp. offers its customers several lines of high-quality ice melters, deicers, and absorbents that are organic, "green" and safe to use.
No customer reviews for the moment.
The Xynyth Mountain Organic Natural Icemelter is built to work better than traditional icemelters without carrying any of the risks.
---
Build
This icemelter is effective in -23°C winter conditions and is safe, when used properly, around children, pets, vegetation, in food facilities, and on 12 month old sealed & cured concrete.

For best results spread this icemelter evenly over surface and allow the icemelter to break down the ice bond. Then remove all remaining ice and slush for a safer walkway or driveway.
---
Organic and environmentally friendly!
---
Safety
Excessive amounts of icemelter may damage plant life if left to accumulate.

To prevent damage, this icemelt should NOT be used on unsealed concrete, brick, exposed aggregate or precast steps.

Dry packed icemelter may be stored with food products in a warehouse environment but granular icemelter should never come into contact with open food products.
---
Storage
Store in a dry location either in an unopened package or in a sealed container.
| | |
| --- | --- |
| Vendor Part #: | 44LBMO |
| Environment Use: | Outdoors |
| Material: | Organic Salt |
| Packaging: | Poly Bag |
A few things you may need