Garant Hatchet w/ Anti-Vibe Handle - 1.25 lbs.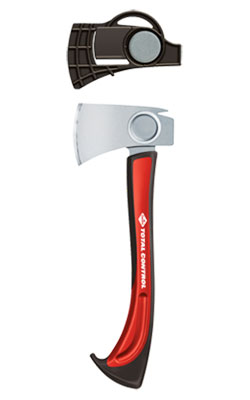 The Garant Hachet at 1.25 lbs 14" is an essential tool for all leisure outings. Handy for pruning, trimming and cutting shrubs. Integrated nail puller. No more loose heads thanks to Super Lock 5TM, the undetachable head to handle system that offers overstrike protection. Safe, comfortable and durable.
No customer reviews for the moment.