Product #:
JET720421
Gauge: #1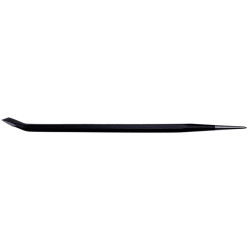 The JET Phillips, TORQUE DRIVE® Screwdriver is built with JET's exclusive TORQUE DRIVE® cushion grip ergonomic handle guarantees maximum torque and unparalleled user comfort, increasing performance and productivity.

The shafts are made of the highest quality Chrome Vanadium steel for long life and maximum durability.

The screwdrivers' black hardened magnetic tips eliminate chrome plating chipping off the tip (common on other brands), hold the screw to the screwdriver, and ensure maximum durability and life.

Their Go Thru build offers a one piece metal shaft from handle to tip.

All items meet ANSI specifications, U.S. Specifications GGG-S-121E and Canadian Government specifications CDA39-GP-17C.