Passive Fire Protection Partners Firestop Intumescent Putty Pads / MP1
A moldable intumescent firestop pad designed to be easily installed to metallic and non-metallic electrical outlet boxes
---
A moldable intumescent firestop pad designed to be easily installed to metallic and non-metallic electrical outlet boxes
Product #:
FIRMP1-PUTTYPAD
---
Login for contractor price
---
Available Online:

21
Pre Order Item
Estimated Availability Date:
---
Call for Availability
---
QTY:
---
ADD TO CART
BUY DIRECT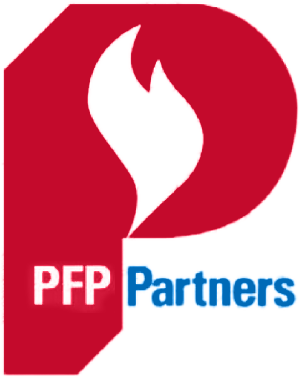 Passive Fire Protection Partners was created to develop and manufacture firestop compounds using "state of the art" technology to overcome deficiencies found in other products in today's market.
No customer reviews for the moment.
The Passive Fire Protection Partners Firestop Intumescent Putty Pads (MP1) are a moldable intumescent firestop pad built to be easily installed to metallic and non-metallic electrical outlet boxes.

The putty pads have been built specifically to seal electrical switches and outlet boxes against the spread of fire, smoke, fumes, and toxic gases in 1 and 2 hour rated assemblies.

The pads provide a flexible non-hardening seal that is non-reactive with most substrates, and the pads easily adhere and mold to the outside surface of the electrical box.

These pads are non-hazardous, safe for the environment, and do not require special shipping procedures.

They do not contain solvents and are VOC compliant. Cleaning up after application is easy.


---
The following are features of this product:
Elastic Properties (non-hardening)
Environmentally Safe (No harmful components, solvent free and is VOC compliant – LEEDs – California Air Resource Board SCM Districts – Rule 113 – South Coast Air Quality Management Districts (SCAQMD))
Can be shipped without restriction and is environmentally friendly
Inert formula will not interact with substrates
Improves STC Values and upgrades sound quality
Easy installation and cleanup
Post-consumer recyclable
Putty and Fillers: Pastes that are built for filling, rebuilding, and repairing various materials.
Fire Barrier & Protection Products: Sealants that are built to help achieve critical compartmentalization of a structure in order to reduce the severity of a fire and ensure safety to both life and property.