Bosch Power Tools Hammer Steel - Scaling Chisel - SDS-Max / HS19 Series
Hardened - Wide Chisel - Chipping and Chiseling Applications - For removing large quantities of materials
---
Hardened - Wide Chisel - Chipping and Chiseling Applications - For removing large quantities of materials
---
Login for contractor price
---
BSAHS1916
1-1/2"
Length: 12"
, InStock
BSAHS1917
2"
Length: 14"
, InStock
BSAHS1910
3"
Length: 12"
, InStock
1-1/2"
Length: 12"
BSAHS1916
---
Available Online:

15
Pre Order Item
Estimated Availability Date:
---
Call for Availability
---
QTY:
---
ADD TO CART
BUY DIRECT
BSAHS1916
1-1/2"
Length: 12"
1-1/2"
Length: 12"
BSAHS1916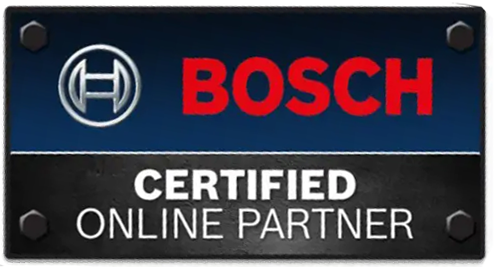 Robert Bosch GmbH is the largest power tool and accessory manufacturer in the world, Bosch provides a complete line of corded and cordless power tools.
No customer reviews for the moment.
The Bosch Scaling Chisel Hammer Steel is built for removing large quantities of materials.
---
Build
Chips and chisels tile, mortar, glazing compounds and other masonry products.

Scaling chisel is heat treated for extra strength and life of tool.

Wide chisel shape helps remove lots of material at once.
Drill Bits: A metal rod of varying length and diameter that is used to drill holes in various materials and is designed to help draw the cut material out of the hole.
Hammer Bits: A steel rod that has flutes down the length of the shaft with a carbide tip for cutting into masonry materials. The bit is heat-treated to provide strength so it can withstand the hammering action when used in hammer drills.
√

Chipping and Chiseling Tile, Mortar and Other Masonry Products
A few things you may need