Superior Glove Leather/Cotton Gloves - Lined - Full Grain Cowhide / 76B
(GLOVE2) - Bandtop Safety Cuff - Oil and Water Resistant - Heavy-Duty Wear - Navy / Beige - Excellent for work with machinery, equipment, forklifts & building materials
---
(GLOVE2) - Bandtop Safety Cuff - Oil and Water Resistant - Heavy-Duty Wear - Navy / Beige - Excellent for work with machinery, equipment, forklifts & building materials
---
Login for contractor price
---
Available Online:

82
Pre Order Item
Estimated Availability Date:
---
Call for Availability
---
QTY:
---
ADD TO CART
BUY DIRECT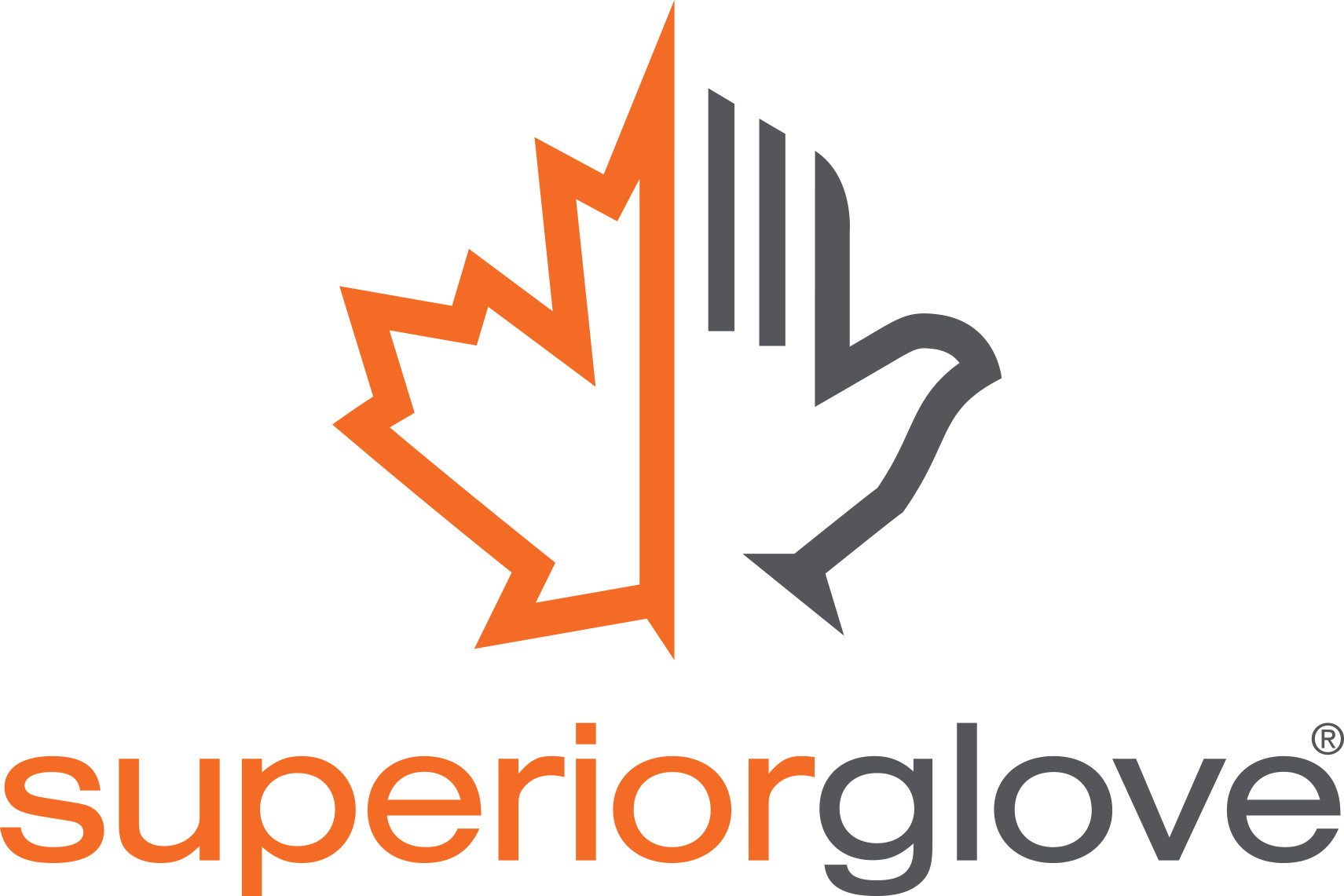 Superior Glove is a leading innovator in the design and manufacture of safety gloves and sleeves.
Since 1910, they have been protecting workers across the globe with specialized hand and arm protection for every major industry.
Superior Glove products are engineered at their headquarters in Ontario, Canada, but their team and production facilities span across Canada, the United States, Mexico, and Central America.
No customer reviews for the moment.
The Superior Endura® Full Grain Cowhide Fitter Gloves are built to protect the hands of those who work with machinery, forklifts and other equipment, and construction materials.
---
Build
These gloves are made with the standard Gunn Pattern where the palms, fingertips, index finger and knuckle straps are made of thick, naturally durable full grain cowhide that is excellent for heavy-duty use and protection from abrasions and cuts.

The rest of the glove is made with cotton twill fabric for extra flexibility and lightness and comes with an elastic wrist band to help keep the glove on.

These gloves are cotton flock lined palm area which helps absorb moisture and provides a nice feel inside the glove.

The bandtop safety cuff makes the glove easy to take on and off and provides some wrist protection.


Resistances
These gloves are good for light oil and minimal water exposure and are naturally durable for heavy-duty wear and tear.
Care
Although they don't require much care, it is best to try and not get them wet, as this will discolor the leather as well as stiffen them, making them not as comfortable to wear or as supple.


It takes a lot of wear and tear to destroy these gloves!
Gunn-Cut Pattern: A glove style where the two middle fingers are sewn into the palm, the index finger and thumb are fully wrapped in leather and so are the fingertips and knuckle strap. Has a wing thumb design, elastic back and an open cuff. These types of gloves are generously sized and made for comfort and heavy-duty use.
| | |
| --- | --- |
| Vendor Part #: | 76B |
| Color: | Beige |
| Liner Type‎: | Absorbent Cotton Palms |
| Material: | Cowhide |
| Size: | One Size Fits All |
| Knuckle Protection: | Cowhide |
| Glove Cut Pattern: | Gunn |
| Cuff Style: | Bandtop Safety Cuff |
√

Protecting Hands and Knuckles from Abrasions, Scrapes and Abuse
A few things you may need